Urgent Recall of Penumbra JET 7 Reperfusion Catheter with Xtra Flex Technology as FDA Warns of Increased Risk of Unexpected Death and Serious Injury
Dec 28 2020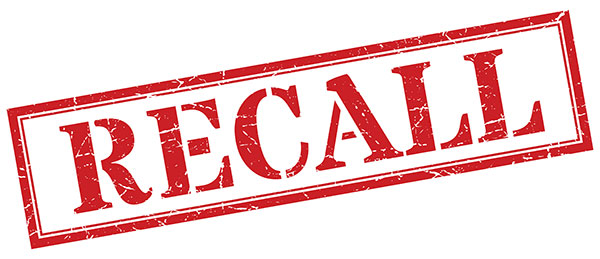 Global healthcare company and major medical device manufacturer, Penumbra, issued an urgent letter to health care providers voluntarily recalling all configurations of the Penumbra JET 7 Reperfusion Catheter with Xtra Flex technology (JET 7 Xtra Flex) due to increased risk of death or severe injury while used for removing clots in stroke patients.
"All users should stop using this device, and facilities should remove these devices from inventory," advised in the recall notice, posted on the US Food and Drug Administration (FDA) website.
The December 15th recall comes after the FDA received over 200 medical device reports (MDRs) associated with the catheter; including serious injuries, malfunctions, and even deaths. According to the FDA's report, twenty of these MDRs involved deaths related to the catheter's defect.
The devices' malfunctions reported in the MDRs include ballooning, expansion, rupture, breakage or complete separation, and exposure of internal support coils near the distal tip region of the catheter, which could lead to significant patient injuries occurring such as vessel damage, hemorrhage, and cerebral infarction.
After the JET 7 Xtra Flex catheter and Jet 7Max configuration were cleared for use in 2019, the device has been used to "restore blood flow by removing clots using continuous aspiration experiencing an acute ischemic stroke," described in the FDA's report.
Has your loved one suffered a severe injury or even death during a thrombectomy surgery? The Penumbra Jet 7 Xtra Flex is a popular catheter used to remove blood clots from the brain in thrombectomy procedures. Meyers & Flowers is now accepting cases from stroke patients who were injured or whose loved ones died, after undergoing surgeries that used the recalled device.
Our team of experienced lawyers have successfully litigated on behalf of tens of thousands of victims of defective medical devices and is prepared to help you explore your legal options and demand the justice your family deserves.