Meyers & Flowers, a top Chicago-area law firm, boasts experienced, knowledgeable trial attorneys with a long resume of victories and large awards for our clients. We welcome referrals from other attorneys who are looking for a winning law firm that will handle your clients with the same care and dedication that you would yourself.
Facing the complex prosecution of a large, well-funded corporate adversary may be a daunting prospect for the sole practitioner or small firm that also has other clients to represent. Our seasoned litigators have prepared and conducted many successful trials. Meyers & Flowers can handle any or all of any case, against any opponent.
For more information on the cases we handle and settlements and awards we have won for our clients, see our Clients Results page. We are currently representing clients in several Multi-District Litigation actions around the country and are taking clients in these and other large-scale litigation matters.
Meyers & Flowers has a winning team of seasoned trial attorneys ready to help you achieve the best possible results for your clients. Whether you're looking for co-counsel or to pass a matter your office is not able to handle for whatever reason, give us the opportunity to meet with you and your client to discuss your case.
Associates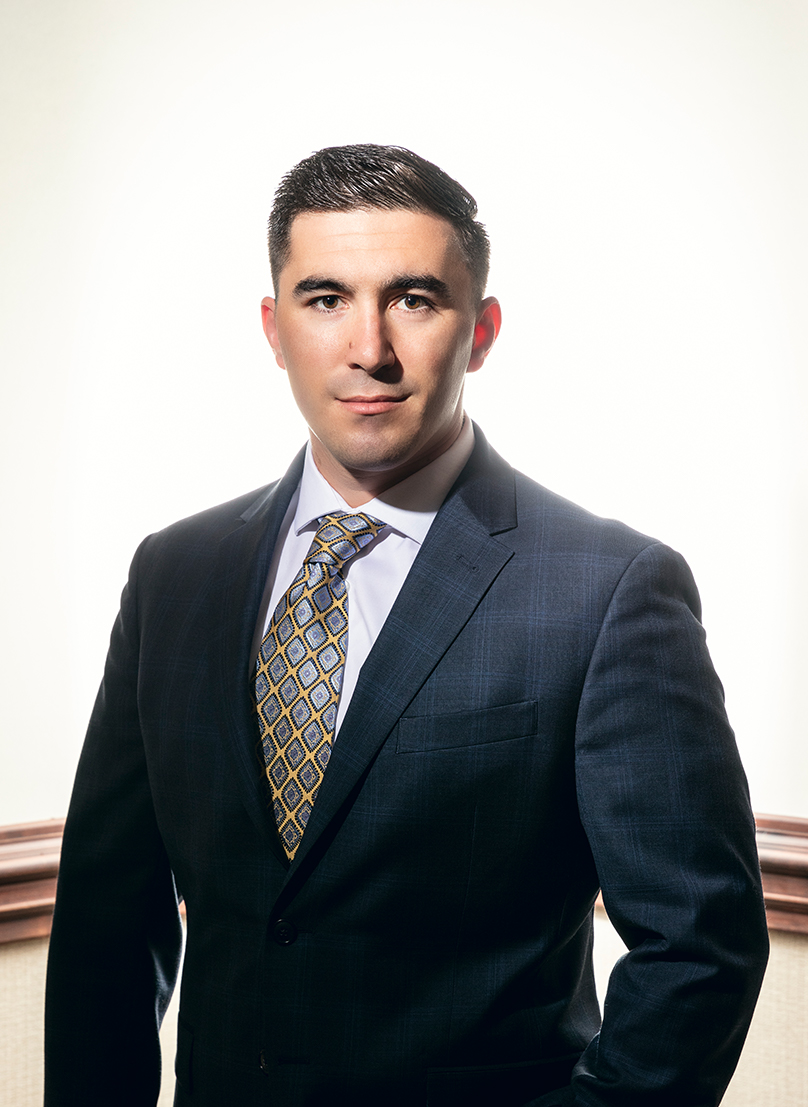 Thomas M. Connelly
[email protected]
Download Contact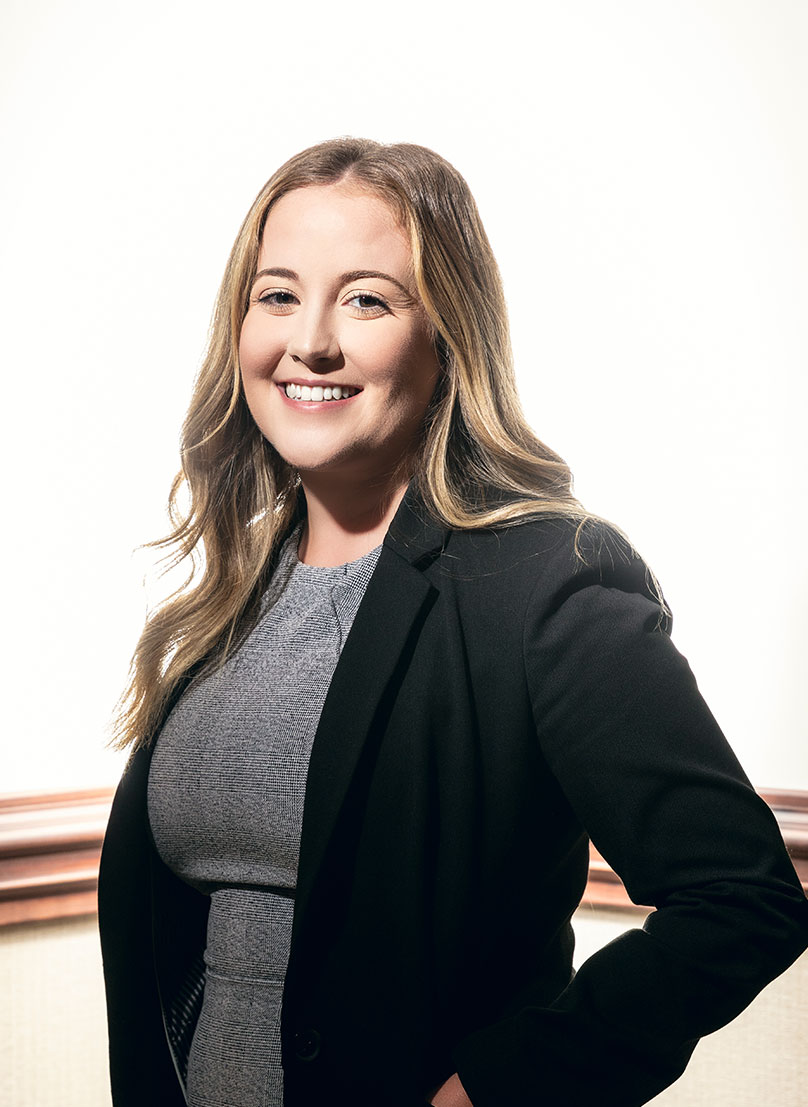 Lauren E. Edmunds
[email protected]
Download Contact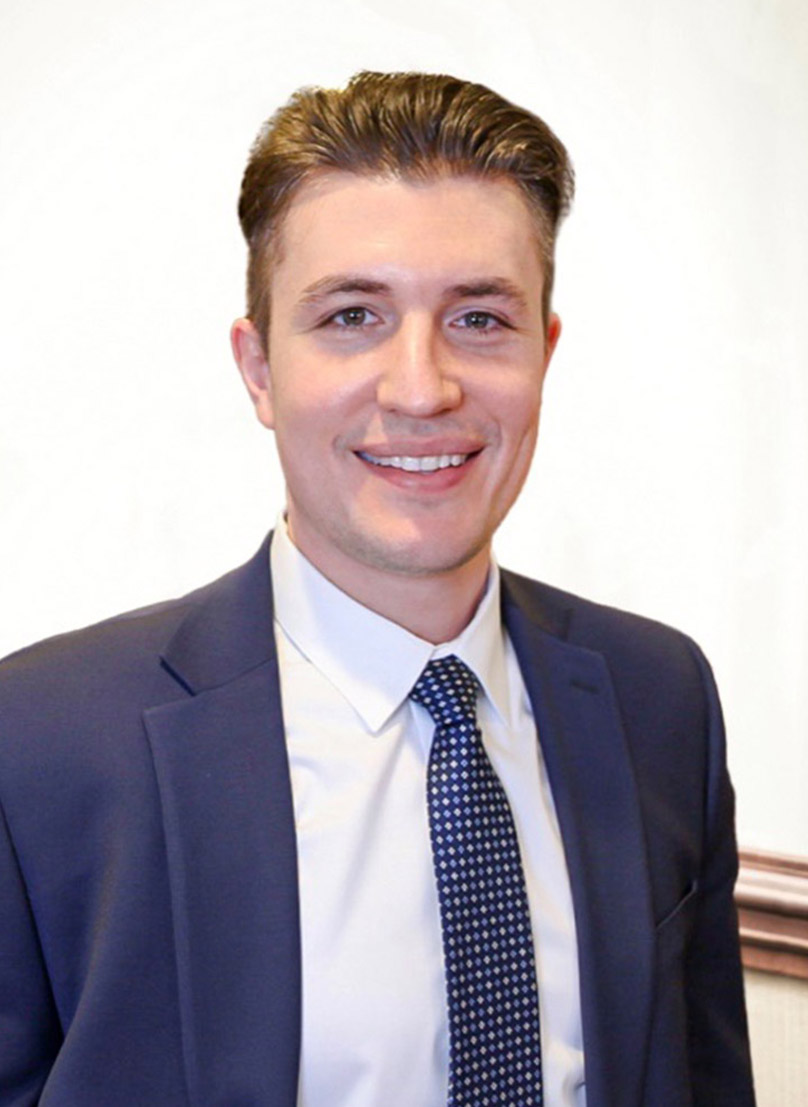 Christopher J. Warmbold
[email protected]
Download Contact