NFL Accused of "Race-Norming" to Deny Concussion Payouts for Black Former Players
Dec 11 2020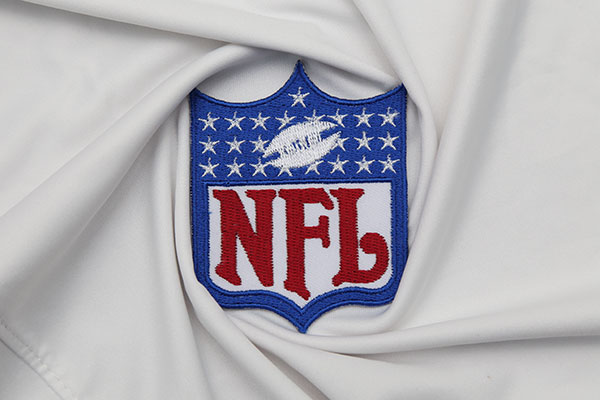 Black professional football retirees claim that the NFL is deliberately skewing neuropsychological testing scores to justify unfair denial of benefits under the historic 2016 concussion settlement.
In January 2017, The National Football League Players Association and the National Football League (NFL) finalized a $1 billion settlement to resolve allegations that the NFL was responsible for permanent brain injuries and life-long neurological disabilities sustained by ex-players during their professional football careers. Impaired retirees were then able to file claims to seek compensation for their neurological conditions, such as A.L.S., Parkinson's, Alzheimer's disease, and Dementia, to be paid in full throughout the 65-year-life of the Settlement Program for as much as $5 million for the most serious of cases.
Unfortunately, the process has played out unfairly with merely 5% of eligible former players involved in the suit having received payment. Claimants are accusing the league of using different benchmark standards for Black and white players when evaluating one's eligibility for dementia-related claims. The NFL's racial classification has made it more difficult for Black players to receive rightful payment for cognitive impairments than their white counterparts.
The allegations accuse the NFL of encouraging specialists to factor race into ex-players "cognitive function" test scores; automatically assumes Black players started out with worse cognitive functioning than white players. "As a result of "norming" players scores, which is not required by the settlement agreement, the Black players are presumed to have suffered drastically less neurological decline than in actuality, making it significantly harder to qualify for payouts from the league's settlement fund.
Meyers & Flowers Founding Partner Peter J. Flowers, alongside New York-based law firm Lieff Cabraser Heimann & Bernstein, have recently filed an appeal based on allegations of racial bias against their confidential client following coinciding lawsuits filed by class members, Najeh Davenport and Kevin Henry. Our client attended an Ivy League university where he excelled in his courses and on the field, earning him opportunities to play professionally. After playing as a defensive end for nearly 8 years, he decided to end his football career after sustaining multiple concussions. Since retirement, the NFL retiree has suffered from numerous neurological problems and impaired cognitive ability, leaving him unable to hold a job and increasingly incapable of performing daily life activities.
After initial acceptance for monetary awards, months later the NFL Parties appealed the claim. Then followed the Special Master overruling and denying the filing without explanation as to the reason for the reversal. There was no apparent basis for finding that our client's diagnosis "plainly did not meet the medical criteria" after having been diagnosed with a progressive history of cognitive impairment by a world-renowned neurologist and psychologist. Subsequent events suggest that the NFL urged clinicians to "demographically-correct" test scores based on the retired player's race. The application of the race-based classification system manipulated our client's results to demonstrate minimal change in cognitive impairment leading to his denial of necessary funds.
"The NFL administration's systematic discrimination in the concussion settlement is yet another example of the organizations unethical treatment of their former players and unwillingness to payout agreed-upon compensation. Black players should not have to reach a higher benchmark than their white counterparts to prove documented injuries. The notion that all players are not equal is an alarming representation of what the NFL stands for," said Mr. Flowers.
Peter J. Flowers and Ryan P. Theriault are representing numerous ex-players as they continue to fight until the victims are awarded the fair payment they deserve after dedicating years to an organization that ultimately betrayed them.