11/03/2020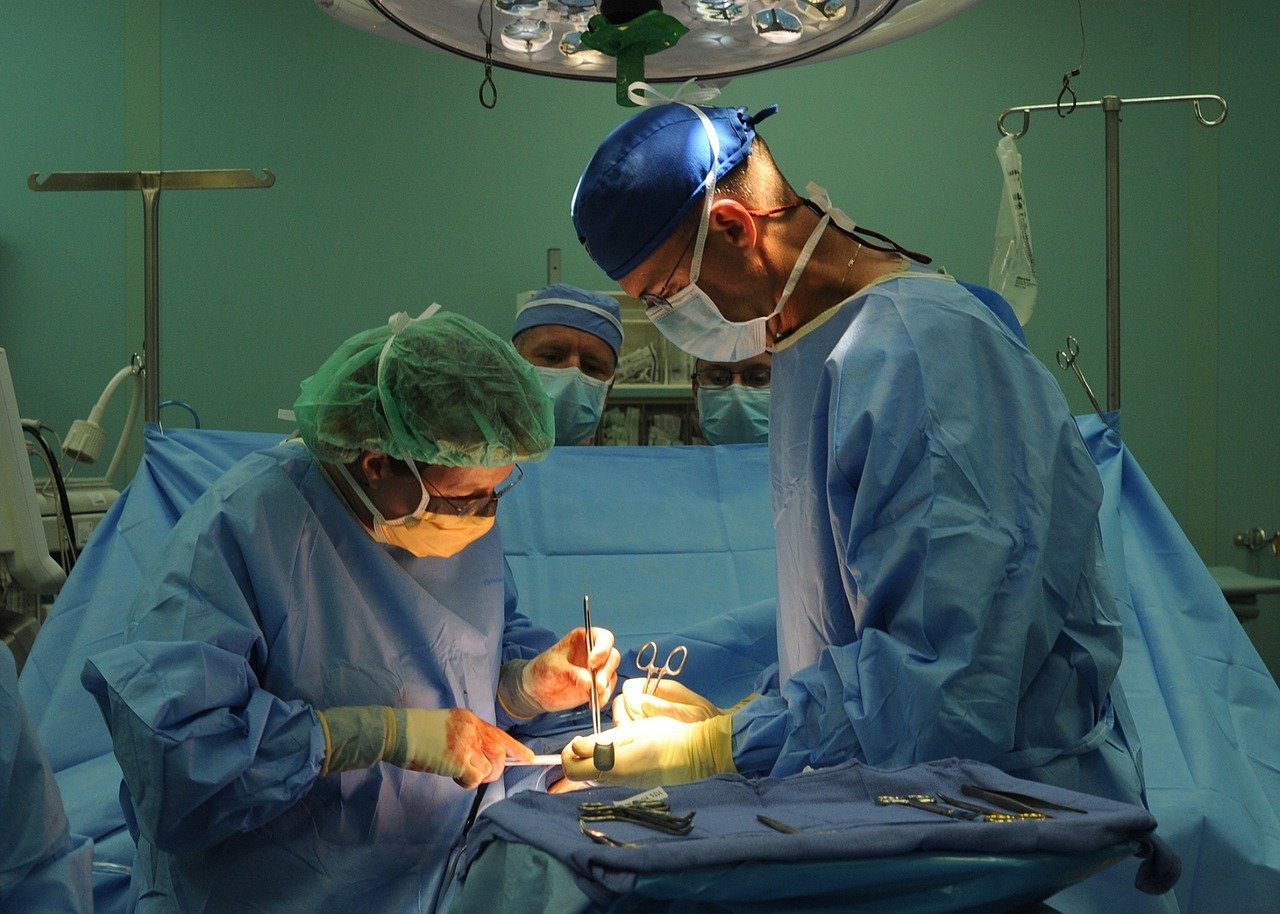 Trial Attorneys Craig Brown, Peter Flowers and Tom Connelly recently filed a wrongful death medical practice lawsuit against Rush Copley Medical Center, Rush University Medical Center and Dr. Andras Ladanyi that involves the death of a woman who died during a routine hysterectomy.
According to Mr. Brown, "Our client went to the hospital for a routine robotic assisted hysterectomy and lymph node dissection. One hour into the surgery, she started to bleed internally. Her surgeon's inappropriate efforts to stop the bleeding made the bleeding worse. She continued to bleed for approximately one hour and 40 minutes before her surgeon asked for help from cardiovascular surgical experts. By the time the new surgeons arrived to try to stop the bleeding, she had already lost too much blood and she passed away."
According to Mr. Flowers, "We filed this case on behalf of her husband and children because her surgeon failed to comply with the standard of care. Our client would be just fine if he would have used appropriate surgical technique to stop the bleeding or if he would have called for help right away from the cardiovascular surgeons who have the expertise to stop internal bleeding."
The case is currently pending in Cook County, but the defendants have filed a motion to transfer the case to Kane County. The firm expects to be able to keep the case in Cook County and the case is expected to proceed to trial in the fall of 2020 or the spring of 2021.