10/20/2020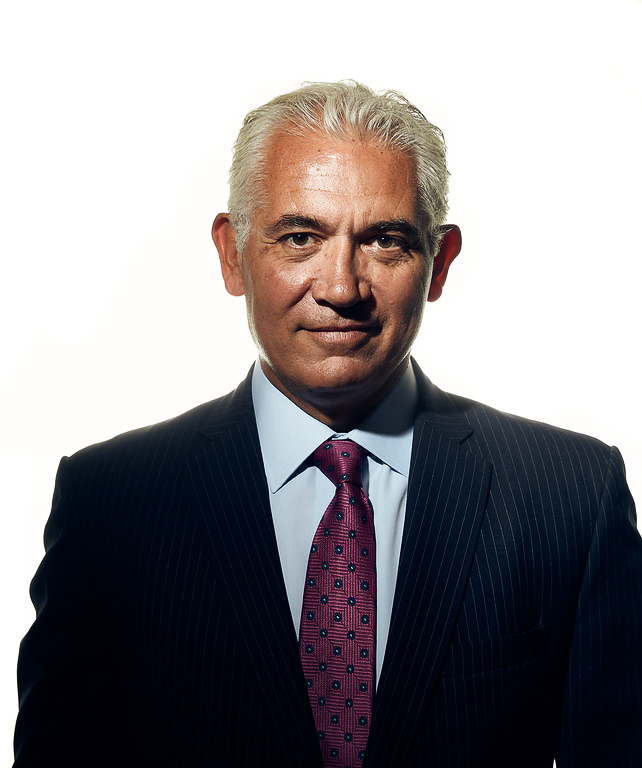 On March 17, 2018, James and Anna were driving south on Route 31 through the intersection of Route 64 on their way to their daughter's track meet when a truck driver drove through a red light and crashed into the side of their car. Fortunately, James only suffered minor injuries. Sadly, Anna suffered a concussion resulting in chronic headaches which prevented her from working as a retail store manager for an extended period of time.
"This case was very challenging because Anna had a long history of seizures and chronic migraine headaches before this crash and her MRI after the crash did not show any traumatic injury so the defense initially disputed our claim because they were convinced the crash did not cause any permanent injuries. Instead, they claimed her chronic headaches after the crash were caused by her preexisting seizure disorder. After we obtained compelling deposition testimony from Anna's neurologists, her chiropractor and from our traumatic brain injury expert, the defense changed their position and we were able to negotiate a very fair settlement that compensated Anna for her pain and suffering and also compensated James for his loss of consortium," said representing attorney and partner Craig D. Brown.
Mr. Brown and the Meyers & Flowers team worked closely with the couple to ensure their personal injury case was approached with compassion and vigorous advocacy to provide Anna with some relief as she continues to live with her injuries.
"To go through this traumatic of an experience, you're already dealing with all the physical ramifications of the accident and the accident itself which is overwhelming. Craig made the process so much easier not having to worry about the case, so I could focus on getting better. He instantly made me feel at ease which is what you need when you are in that situation," said Anna.
"I had a hard case because it was an injury people couldn't see, but he never underestimated my injuries. He really believed in me and I couldn't ask for someone more positive and affirming. I don't know if there would be any other attorney or firm that would go after an injury that no one could see but he assured me he was going to handle it all. I had complete trust in Craig and the process because I truly believed he was in it because he cared about my husband and I."
If you or a family member have been involved in a car crash or trucking accident, please contact the Meyers & Flowers team of attorneys at [email protected], 877-221-2511, or online to request a free case evaluation.