12/22/2022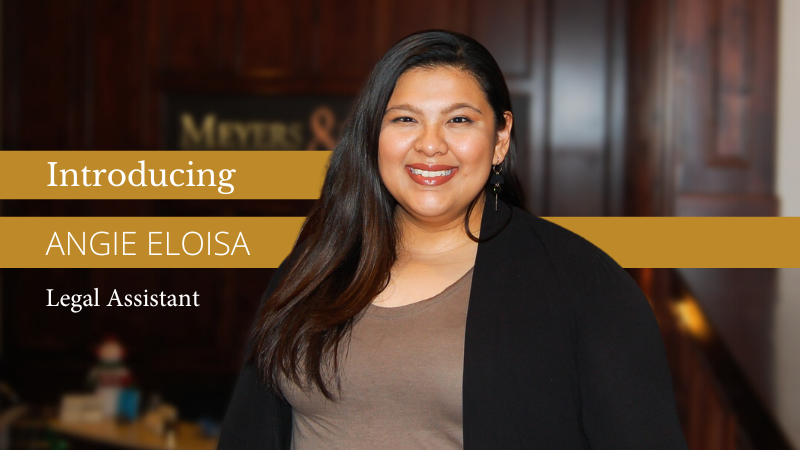 Please join the Meyers & Flowers team in wishing Angie Eloisa a warm welcome to the firm. Our team is thrilled to have Angie join as our newest Legal Assistant working on matters related to personal injury and medical malpractice.
Born and raised in Chicago, Angie has always had a passion for helping other. After graduating with a bachelor's degree from DePaul University in Political Science and Sociology, Angie began pursing her dreams of working in the legal field where she has remained and gained experience in over the past 6 years. Currently, Angie is working alongside attorney Jonathan Mincieli helping represent our clients affected by clergy abuse.
We can't wait to see all that you accomplish, Angie!
GET TO KNOW ANGIE!
What is the best piece of advice you've been given? "If it's not challenging you, it's not changing you."
What do you like to do when you are not working? "I like to go out on walks and spend time with my son."
Favorite line from a movie, book, or song? "You must always have faith in people. And, most importantly, you must always have faith in yourself." – Elle Woods
What is the one thing, you cannot live without? "I cannot live without coffee. I know it's a bad habit, but I embrace it fully."
What is the best career lesson you have learned so far? "Always have a student like perspective; just when you think you know it all, you learn something new."