04/05/2022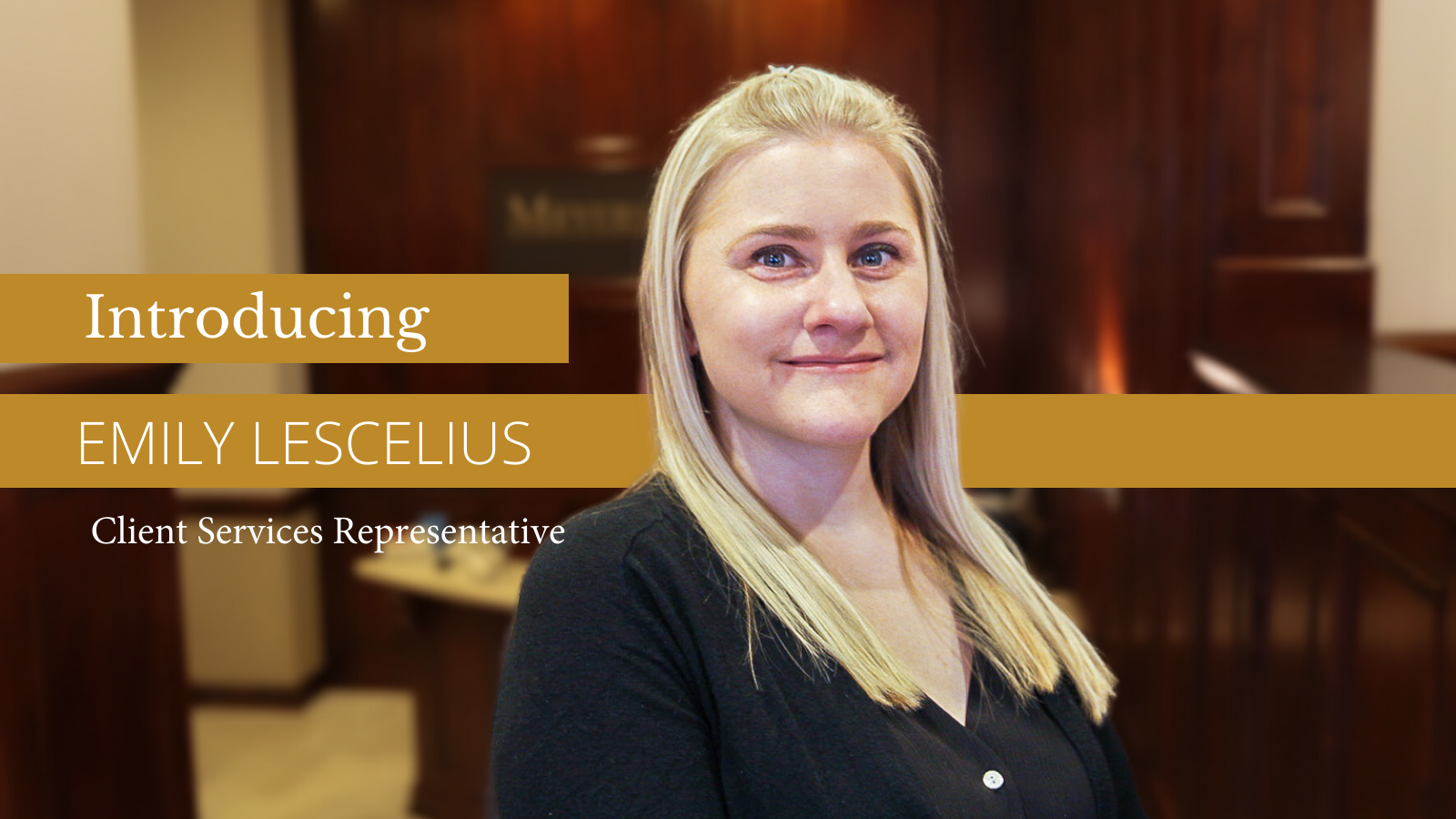 We are excited to announce Emily Lescelius has joined our intake department as a Client Services Representative. She will be a great asset to our Client Services team, as our first point of contact, helping foster relationships with prospective clients. We are looking forward to utilizing Emily's years of customer service experience to continue to provide each and every caller who comes through our phones with the compassion their case deserves.
During her free time, Emily enjoys anything that has to do with being outside, when the weather is nice – which as an Illinois-native she knows is hard to come by. In her spare time, you can find her riding her bike, taking her dogs on walks, and attending outdoor concerts. Emily currently resides in St. Charles which makes for a short commute to the office.
Welcome to the team, Emily!
GET TO KNOW EMILY:
Where is your favorite place in the world? My lake house in the Upper Peninsula of Michigan
Three words to best describe you: Kind, compassionate and caring
What show or movie have you rewatched the most? Friends – My all-time favorite show!
What is one food that you cannot resist? Tacos and guacamole
What were the last songs you listened to? Anything by Foo Fighters – I saw them 3 times in concert!