03/28/2021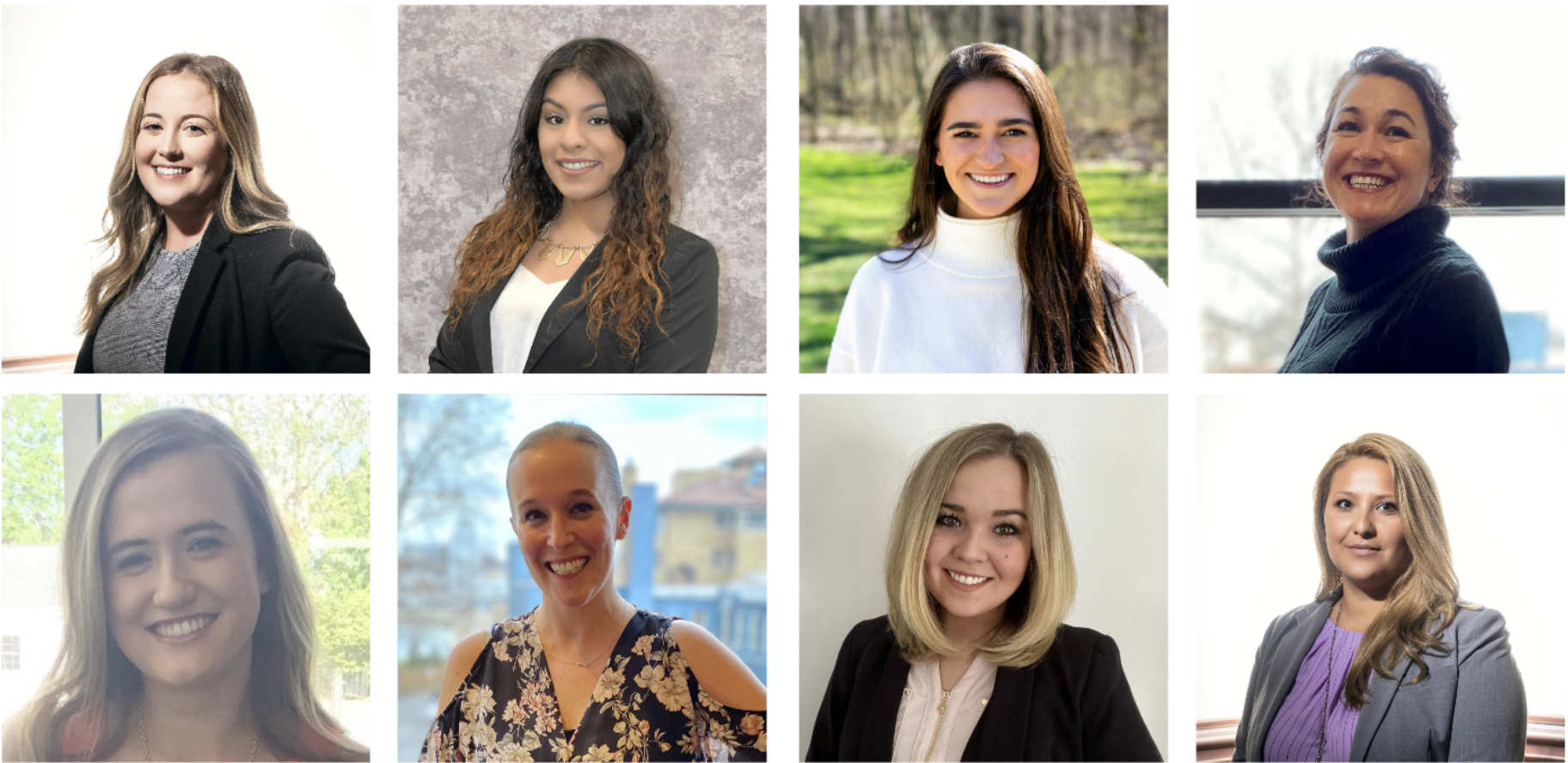 Meyers & Flowers Celebrates Women's History Month
In honor of Women's History Month, we are celebrating the hard work and achievements of the women at Meyers & Flowers. Many of which work behind the scenes, compassionately guiding victims of tragic events through the initial steps of a lawsuit or providing support and structure to our clients as they tread the complexity of their civil case. To highlight their impact on our team, we asked just a few of the incredible women at the firm how their female perspective has influenced their career and what women's support helped them to where they are now.
Happy Women's History Month from the Meyers & Flowers team! Join us in celebrating them (and all women) this month and every day.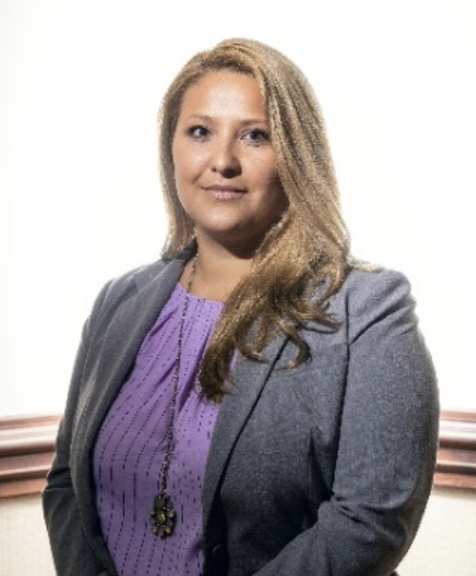 Gladys Proa Santana - Associate Attorney
How has your female perspective influenced your career?
Having had the privilege of representing diverse clients of all walks of life, I have come to appreciate how my differences, as a woman and otherwise, make me a better advocate for my clients. I understand how my unique perspective is of utmost importance in the relentless pursuit of justice, even when others in the legal field don't and as a result, I'm compelled to be a fierce advocate for change, for myself, for my clients, and for other women in this industry."
What women's influence or support inspired your career in the legal field?

"My mother, without question, has influenced me to be a strong, independent, leader. Even in her small five-foot frame, she has managed to defy stereotypes, break barriers, build and re-build multiple, successful businesses from scratch, carve out opportunities for herself and her family, and is capable of commanding room full of adversaries all while keeping composure, grace, and a contagious optimism and vigor for life, unlike any other person I have ever met. She is my guiding star."
---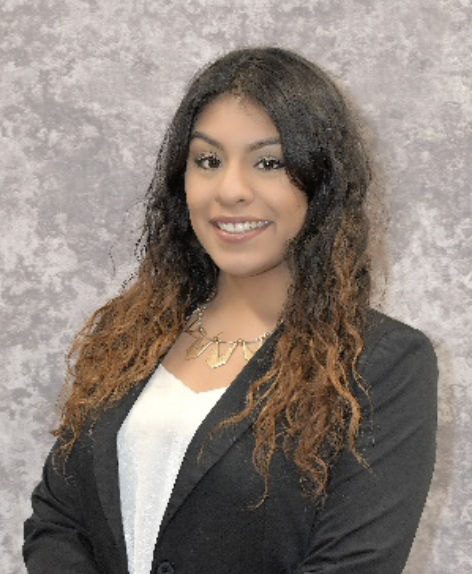 Sarah E. Coix - Litigation Paralegal
"I believe my perspective as a woman has a huge influence on the way I operate as a paralegal. Many of my clients have been through very tragic, life-altering circumstances, so as a woman and a mom, it's kind of my instinct to give my clients a sense of nurture and relief. I want my clients to know that I truly care, and it is always my goal to bring them the best resolution possible. What I love most about my career as a paralegal, is that every day I get to show up as the passionate, empathetic, and driven woman that I am, and I think those are traits are shared amongst all women."
"I am ever influenced by the strength of women as a collective. There is so much we have overcome and more than ever we have embodied our feminine power! But more than anyone, I have been influenced and empowered by the strong woman in my family, like my mother, my sister, my grandmothers, and aunts. They raised me to have courage regardless of circumstance, diligence through the process, and passion in all that we do."
---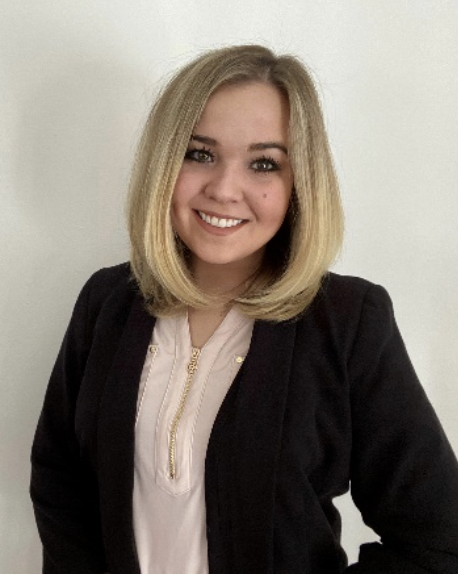 Kristin Roos – Paralegal
"When most people think of law firms, they envision what they have seen in movies or read about in books. They generally think of a more male dominated environment where words such as, "compassion" or "empathy" are not often part of the equation. What I enjoy most about being both a female and a paralegal is that I allow our clients to see a different, and more truthful, side to what a law firm actually does. When our clients seek us out, its usually during a very overwhelming and vulnerable time in their lives. I truly believe that my compassion and positive outlook helps reassure our clients that we care about their overall well-being and will do our very best while pursuing a case on their behalf.
"It's very hard to narrow down one particular female influence that has inspired my career as I've been extremely fortunate to know many intelligent, strong and successful women throughout my life. My mother and other female family members raised me to work hard and take pride in my work, which I have carried with me through school and into my career. My friends nurture my sense of perspective and have shown me the importance of positive female support. My current and former female coworkers have taught me how to grow as a professional. Watching each and every one of these women excel in both their lives and chosen career paths has, and continues to be, very inspiring. I strive to better myself every day because of them. They have shown me what women are capable of and have shaped me into who I am today."
---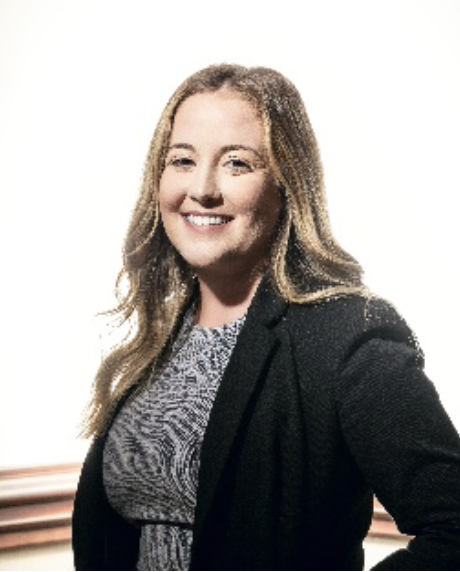 Lauren E. Edmunds - Associate Attorney
"Being a woman in a male dominated field isn't without its challenges, but it has driven me to remain vigilant in the face of sexism both in the courtroom and in the workplace. I am honored and privileged to work toward a future where all my clients can be afforded equal opportunities and protections under the law, regardless of their gender."
"I wouldn't be where I am today without the guidance and support of my colleagues Gladys Santana and Amanda Crespo, my cousin Sara Theriault, my sister Taylor Edmunds, and my mother Lisa Edmunds. These intelligent and strong women have set the example I strive to meet in my career every day."
---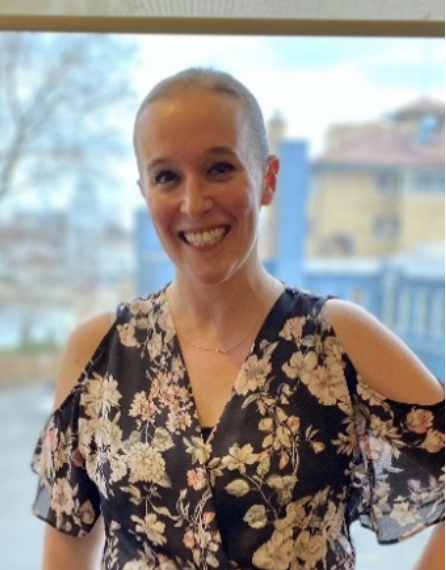 Amanda M. Crespo – Legal Assistant
"Before entering the legal industry, I did not realize the importance of having a female perspective as a support staff team member. I have learned that to be successful in this role, there needs to be a true partnership with the attorneys you work for. This is true for any role in life, and women have a unique way of being able to navigate a variety of roles and partnerships in our day-to-day. You have to be strong and assertive, think three steps ahead, and be prepared for anything that comes your way; as well as add thoughts and ideas that a male perspective would perhaps not see or bring to the table. The real key is working with people who understand the significance of what women can offer and appreciate us for those traits. I feel that our clients recognize the loyalty and respect that women consistently deliver, and they especially want to see those traits from the people handling their legal claims."
"There are women from all areas of my life that support and influence my career. I continue to seek guidance from strong-willed, confident, and exceptional women whenever I need to be reminded about how strong, hard-working, and fierce we all are. At Meyers & Flowers specifically, I would not be where I am without the guidance of Penny Stahulak. Penny is a woman that we should all strive to be - not only in the workplace, but in the world. From the moment I began my career, fresh out of college, she taught me everything I know; she was patient, understanding, and kind to me. I cherish and honor the women who have helped me become who I am and continue to pass it along to the women who will join the legal industry in years to come."
---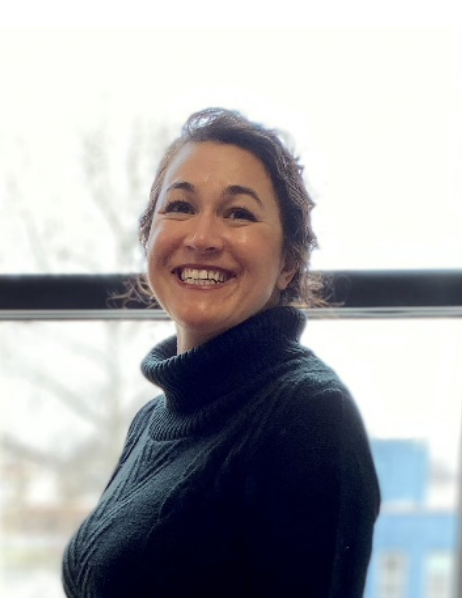 Jessie N. Marino - Legal Assistant
"I feel that my female perspective not only allows me to relate to our clients who are looking for legal representation, but it also allows for collaboration. Many of the clients who I speak with each day are female, as well as mothers, and those life experiences that we share allow me to relate to them on a different level. Also, the environment at this firm, with all the amazing women I get to work with each day, really allows for some great collaboration to solve problems and figure out the best way to get a job done. We help each other work smarter, not harder."
"Without a doubt, my biggest inspiration in my life is my mother. She is the hardest working person I have ever met. She gives 100% of herself into anything she is doing, big or small. She is incredibly selfless and has the biggest heart. She has set the bar pretty high and I always try to live up to those standards. Especially as a parent. From the moment I became a mother myself, I have always felt that even if I am half the woman she is, I will have been a great parent. Although the teenage years might do me in, I know I can always turn to her for great advice and perspective."
---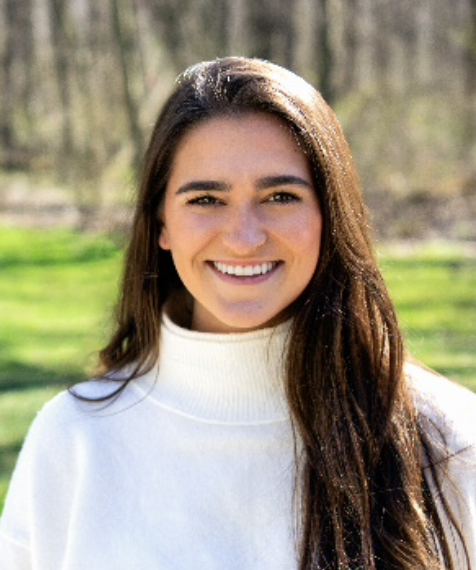 Cameron Tanko – Marketing Director
"My biggest role model was a former colleague and mentor of mine during my first job out of college. Often times in her role, she was required to create, present, and advocate for her own ideas in a very male-dominated group. I was always impressed by the attention and respect she commanded in that setting – especially when, her ideas were met with initial criticism because they were more out-of-the-box than what was usually presented. I strive to bring the same confidence, creativity, self-advocacy into my new position.
Although my time at the firm has been brief, I have admired the women at Meyers & Flowers for their grace, devotion to their clients, and high spirits. The attitude of the women at this firm always brightens up my day and I believe their work significantly contributes to the client appreciation that we receive on a regular basis. I am happy that Women's History Month gives us an opportunity to showcase the hard work that the women do at our firm."
---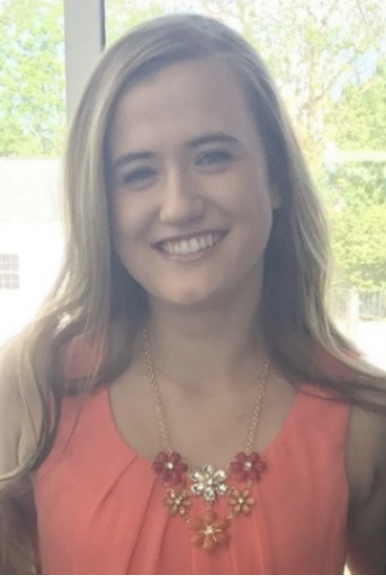 Tylyn Anders - Legal Assistant, M.A.
"Over the past 9 months, I have found working within the legal field and advocating for our clients to be very fulfilling. I have learned so much working as a legal assistant...there is never a dull moment! I am grateful to be surrounded by the amazing women that comprise the Meyers & Flowers team. Happy Women's History Month to all celebrating and a special shout out to the women of Meyers & Flowers."