12/20/2021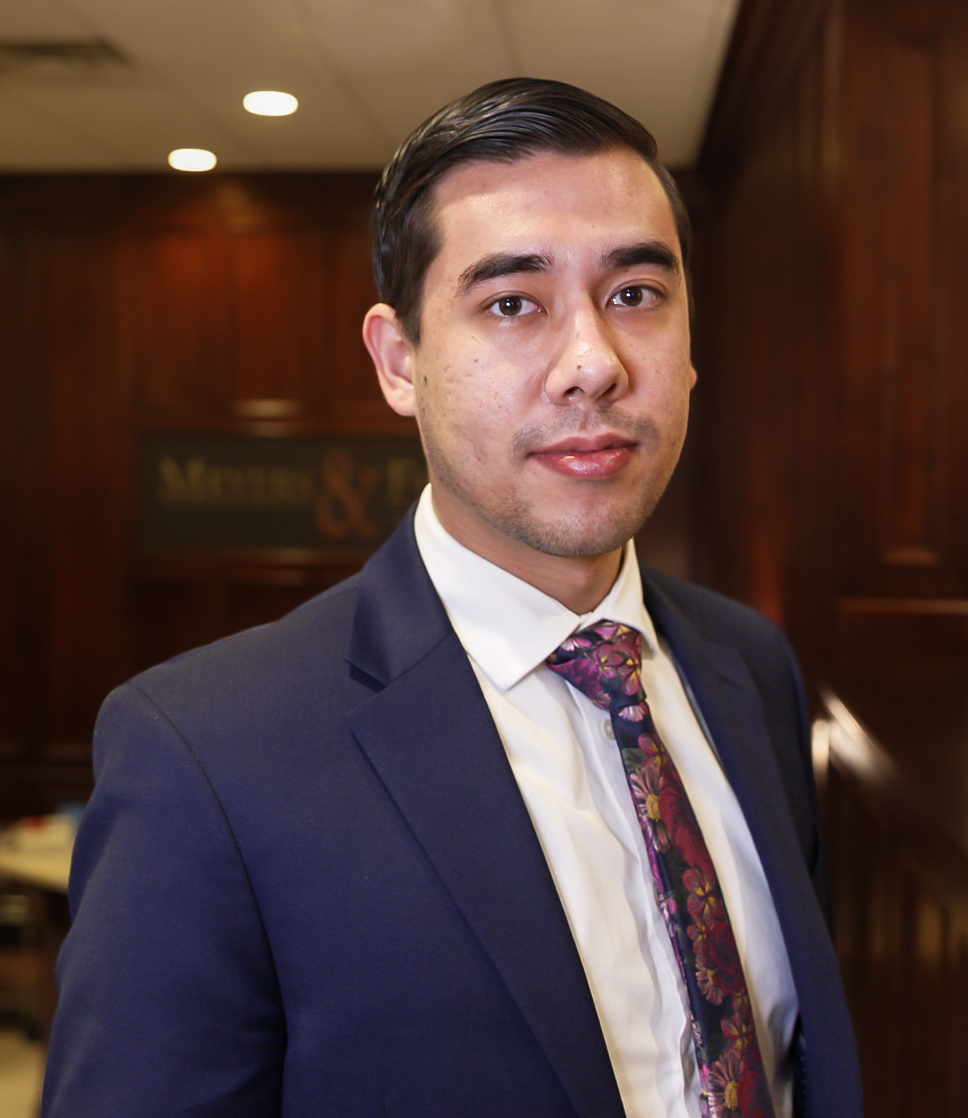 Meyers & Flowers is excited to welcome Law Clerk, Joseph Gabris to our team!
Joseph will be working in our mass tort department. Currently, he is assisting trial attorney
Peter J. Flowers
with document review, client calls, and research involving our case for hundreds of clients who have developed Parkinson's disease due to long-term exposure to
paraquat.
After receiving his bachelor's degree in philosophy from the University of Nevada, Las Vegas, Joseph is pursuing his Juris Doctor degree at Northern Illinois University College of Law – Go Huskies!
The Michigan-native is currently in his second year of school and heavily involved in the university's societies, such as Law Review, Moot Court Society, Phi Alpha Delta. We look forward to utilizing Joseph's determination and legal experience to better serve our clients.
GET TO KNOW JOSEPH OUTSIDE THE OFFICE:
Where did you grow up? Michigan/Illinois/Las Vegas, NV
What were the last songs you listened to? They Roll (Nipsey Hussle)
Favorite line from a movie, book, or song? "It wasn't just a puppy." – John Wick