01/24/2022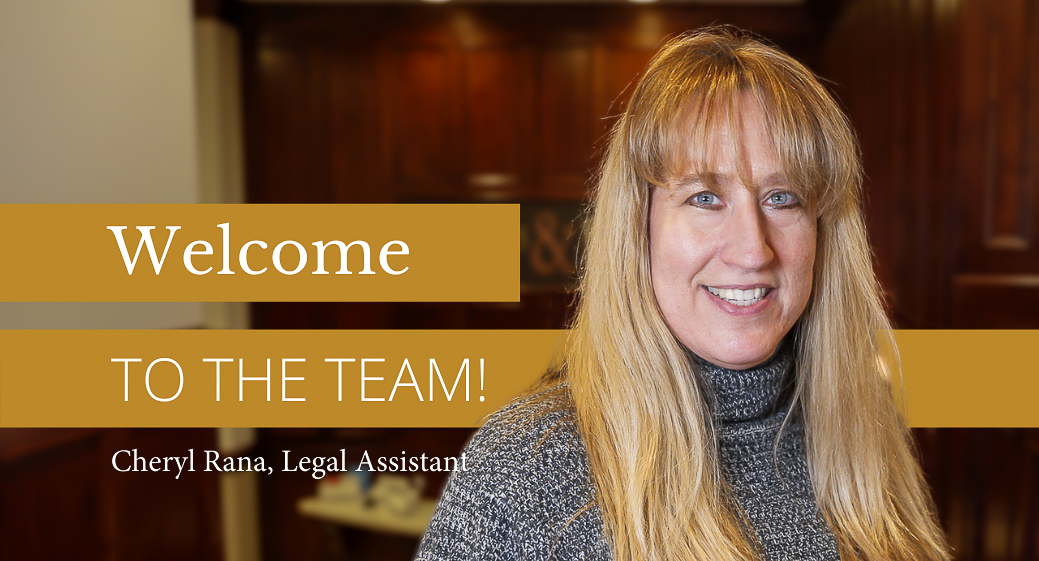 Please join us in welcoming Cheryl Rana to the Meyers & Flowers team! Cher is the newest addition to our growing legal team. Currently, she is assisting trial attorney Peter J. Flowers with document review, client calls, and research involving our case for hundreds of clients who have developed Parkinson's disease due to long-term exposure to paraquat.
In her spare time, Cher enjoys spending time with her family and enjoying activities together.
Get to know Cher outside the office:
Where is your favorite place in the world? Newport Beach, California
What is one food that you cannot resist? Chocolate
Where did you grow up? Barrington
What were the last songs you listened to? "I Say a Little Prayer" by Aretha Franklin and "After the Love Has Gone" by Earth Wind and Fire
Who are you a die-hard sport fan for? Figure Skating and The Olympics.