Happy Holidays from Meyers & Flowers Trial Attorneys
12/28/2021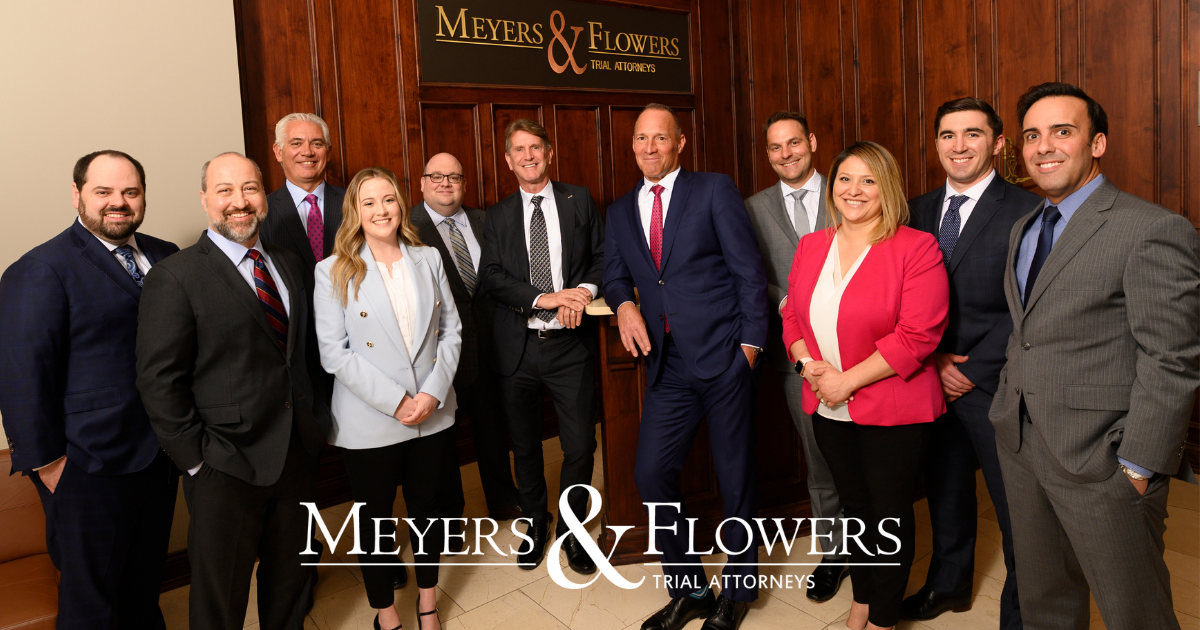 Happy holidays from all of us at Meyers & Flowers! There is no time more fitting to personally thank you, our former and present clients, as well as friends of the firm and your families for your loyalty and continued support. As we soon celebrate our 11th anniversary as Meyers & Flowers, we appreciate you for being a part of our journey.
This year has brought us many wonderful gifts and personal accomplishments, including:
We welcomed three of the newest members of the Meyers & Flowers family into the world. Congratulations to:


Associate Attorney Thomas Connelly
Accounting Assistant Rachel Domenech

Paralegal Kristin Roos bought her first home!
Lauren Edmunds was sworn in and began her practice as an Associate Attorney.
Chris McFarland received his paralegal certification.
Associate Attorney Thomas Connelly appointed alderman of Batavia's 4th ward.
Several new teammates joined the firm. We welcomed:


Amber Gebhardt
Andrea Flores
Anne Haas
Cathy Wingo
Cheryl Rana
Chris McFarland
Joseph Gabris
Lydia Dannenberg
Meera Vyas
Sonia Hernandez
Thomas Muro
Victoria Hartogh
Thank you for sharing in this joyous news with us. The attorneys and staff of Meyers & Flowers wish you and your family health and happiness during this holiday season and through the New Year.
Sincerely,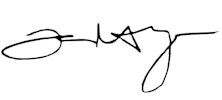 Peter J. Flowers and Ted A. Meyers, Founding Partners