Peter J. Flowers to Present at the Trial School's Product Liability Month Webinar Series
04/27/2021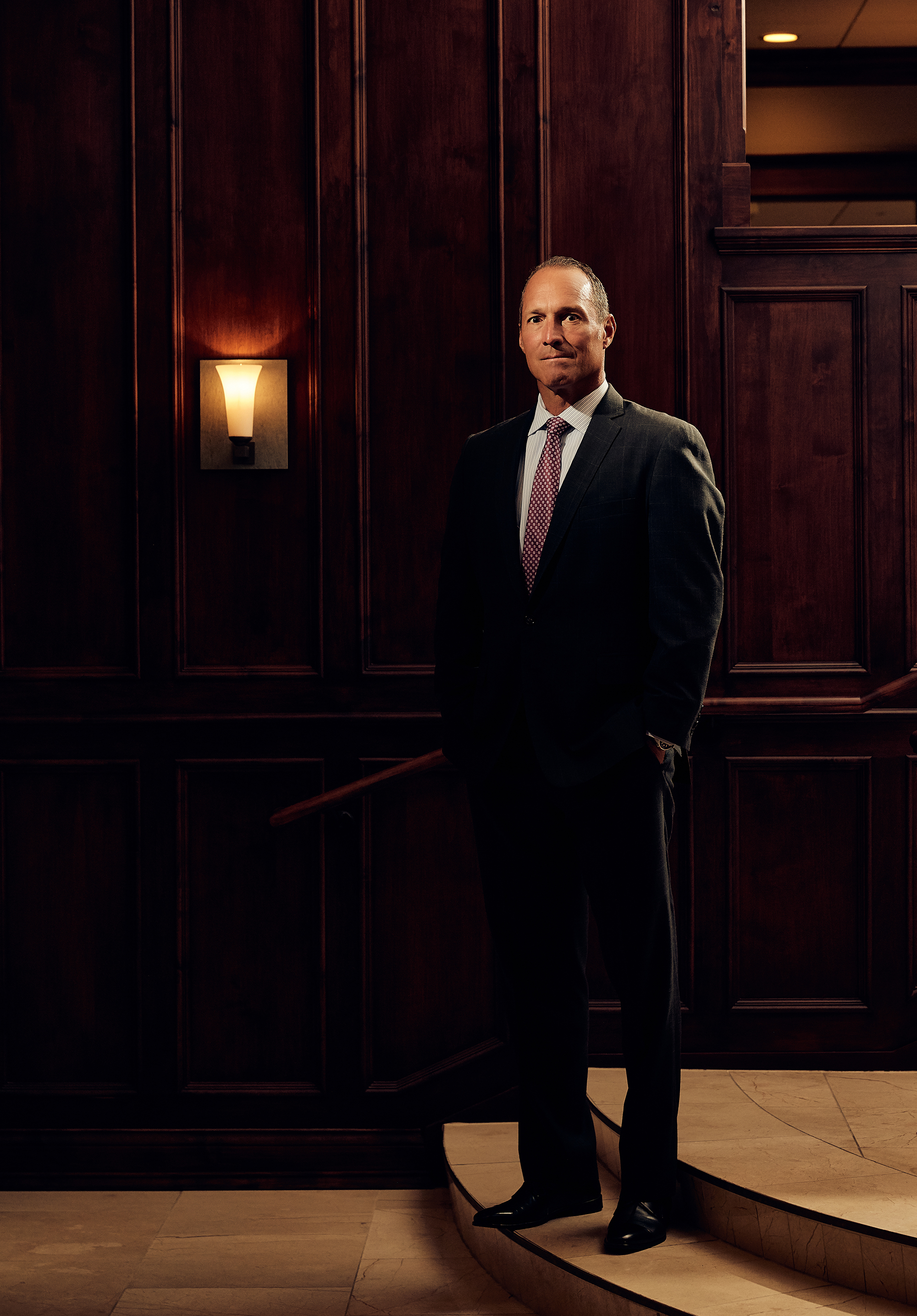 On April 29, Meyers & Flowers Founding Partner Peter J. Flowers will present at the Trial School's Product Liability Month Webinar Series.
Peter Flowers will be speaking alongside several top attorneys from across the country on a range of product liability topics. The bi-weekly webinar will take place at 3pm Eastern Time and Peter's portion of the discussion will cover pointers he has learned over his 28 years of experience winning defective medical device cases. For those that cannot attend the event, the presentation will be published afterwards for members to view.
Trial School is a not-for-profit collaborative effort to provide free trial advocacy training for lawyers who represent people and groups fighting for social justice. The organization aims to provide curated content that is easily accessible and combines all of today's best methods for trying cases to help train their 4,000+ members to win verdicts for their clients.