Meet Summer Intern Brian Mostofi!
06/24/2021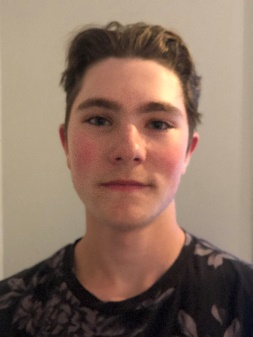 Please join us in welcoming Brian Mostofi to Meyers & Flowers! This summer, Brian will be a helping hand around the office while gaining exposure to the legal field. He is currently working on product liability litigation with attorneys Peter Flower and Frank Cesarone.
Brian is looking forward to "having a chance to get work experience while also doing something I am interested in". While he has always been intrigued by the law, Brian plans on pursuing a career in bioengineering after finishing his studies at Santa Clara University.
GET TO KNOW BRIAN OUTSIDE THE OFFICE:
Where is your favorite place in the world? Moiese Valley, Montana
Favorite line from a movie, book, or song? "Life is far too important a thing to ever talk seriously about."
What is your biggest achievement to date – personal or professional? Getting my Black Belt in Karate.
What show or movie have you rewatched the most? The Blacklist
What is your motto or personal mantra? "Time is the most valuable currency."