FDA Issues Third Alert About Xeljanz After Safety Trial Finds Additional Health Risks
0 25 Y
The experienced defective drug attorneys at Meyers & Flower are prepared to file lawsuits against the major biopharmaceutical company, Pfizer, for their failure to adequately warn consumers about the serious risks associated with the popular arthritis and ulcerative colitis pill, Xeljanz.
Earlier this month, the U.S. Food and Drug Administration (FDA) alerted patients and health care providers for a third time about the findings of a safety clinical trial after reports showed a higher occurrence of heart-related problems and cancer with the use of Xeljanz or Xeljanz XR (tofacitinib) in comparison to another arthritis treatment, tumor necrosis factor (TNF) inhibitors. Previous statements have shown when taken at higher doses, Xeljanz has been found to drastically increase the risk of:
Blood clots in the lungs

Deep vein thrombosis (DVT)

Heart-related problems

Cancer

Liver damage

Pulmonary embolisms (PE)

Death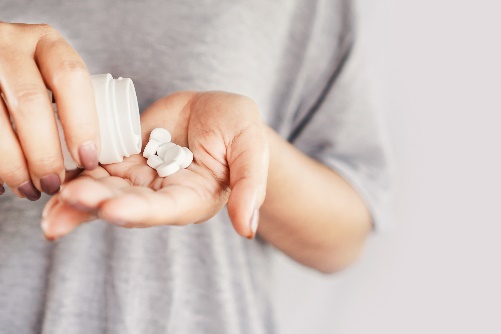 Tofacitinib, marketed as Xeljanz, is a type of drug known as a Janus kinase (JAK) inhibitor. It is an oral solution that works by interfering with the inflammatory processes within the immune system that cause the symptoms of rheumatoid arthritis (RA). The medication has proved to be especially popular because it is taken as a pill unlike other treatments which must be injected.
Tofacitinib was first approved in 2012 to treat adults with RA who did not respond well to the medicine, methotrexate. Then followed:
December 2017: The FDA approved the drug to patients suffering from psoriatic arthritis (PsA). PsA is a form of arthritis that affects some people who have psoriasis, causing joint pain, stiffness and swelling in any part of the body.
May 2018: Tofacitinib is approved by the FDA to additionally treat ulcerative colitis, an inflammatory bowel disease that causes inflammation and sores in the digestive tract.
Xeljanz and other JAK kinase inhibitors are a relatively new group of medicine, so not all side-effects and risks are known. Because of this, the FDA required Pfizer to conduct a post-marketing safety study of tofacitinib.
March 2014: A randomized clinical trial began with the primary objective to compare the efficiency and safety of Xeljanz at two doses (5 mg twice daily and 10 mg twice daily) to TNF inhibitors for those with rheumatoid arthritis.
January 2019: The interim results of the trial identified 19 cases of blood clots in the lungs out of the 3,884 patients who received tofacitinib 10 mg twice daily compared to the 3 cases out of the TNF blockers comparison group. Additionally, 45 patients in the tofacitinib patient group died in contrast to the 25 deaths in those who received TNF blockers.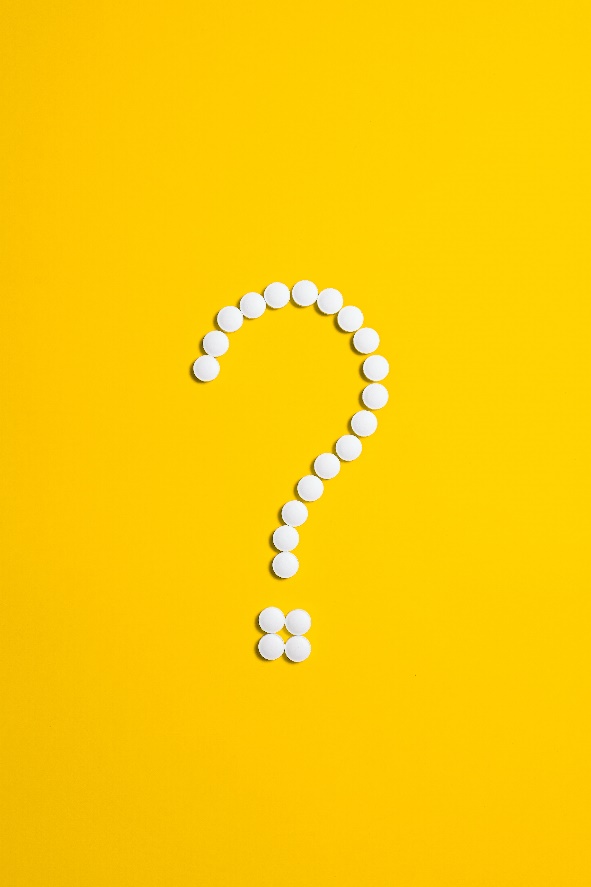 February 2019: The FDA released their first alert communication after the drug manufacturer, Pfizer, intervened to take patients off the 10 mg twice daily dose. This came following an external safety committee notifying a disturbingly high number of people taking the higher dosage developed blood clots in their lungs and experienced pulmonary embolisms.
July 2019: After reviewing preliminary data from the continuing safety clinical trial, the FDA approved new warnings about the use of a 10 mg daily dosage, including adding their prominent boxed warning. Boxed warnings, or "black box warnings", are the strictest warning that can be issued for a drug by the FDA, used to alert doctors to very serious side effects of a medication or to place restrictions on its use.
February 4, 2021: The agency issued another drug safety communication confirming and elaborating on previous findings after the clinical trial concluded, stating that initial results "showed an increased risk of serious heart-related problems and cancer with the arthritis and ulcerative colitis medicine Xeljanz, Xeljanz XR (tofacitinib)." This information is in addition to previous warnings about blood clots, infections, and cancer. But unlike prior alerts, the FDA includes warnings about both the 10mg twice-daily dose and 5 mg bi-daily prescription.
Pfizer had a legal duty to warn doctors and patients about the recognized risk of the serious health complications associated with their product. Our product liability lawyers are currently exploring potential claims on behalf of adults with rheumatoid arthritis, psoriatic arthritis, or ulcerative colitis who took Xeljanz or Xeljanz XR and experienced blood clots including pulmonary embolisms, heart-related conditions, cancer, or other serious complications. Please contact our team at (630) 232-6333 or fill out our free case evaluation to see if you are eligible to file a Xeljanz lawsuit to recover damages.